Neurologically Gifted In the Media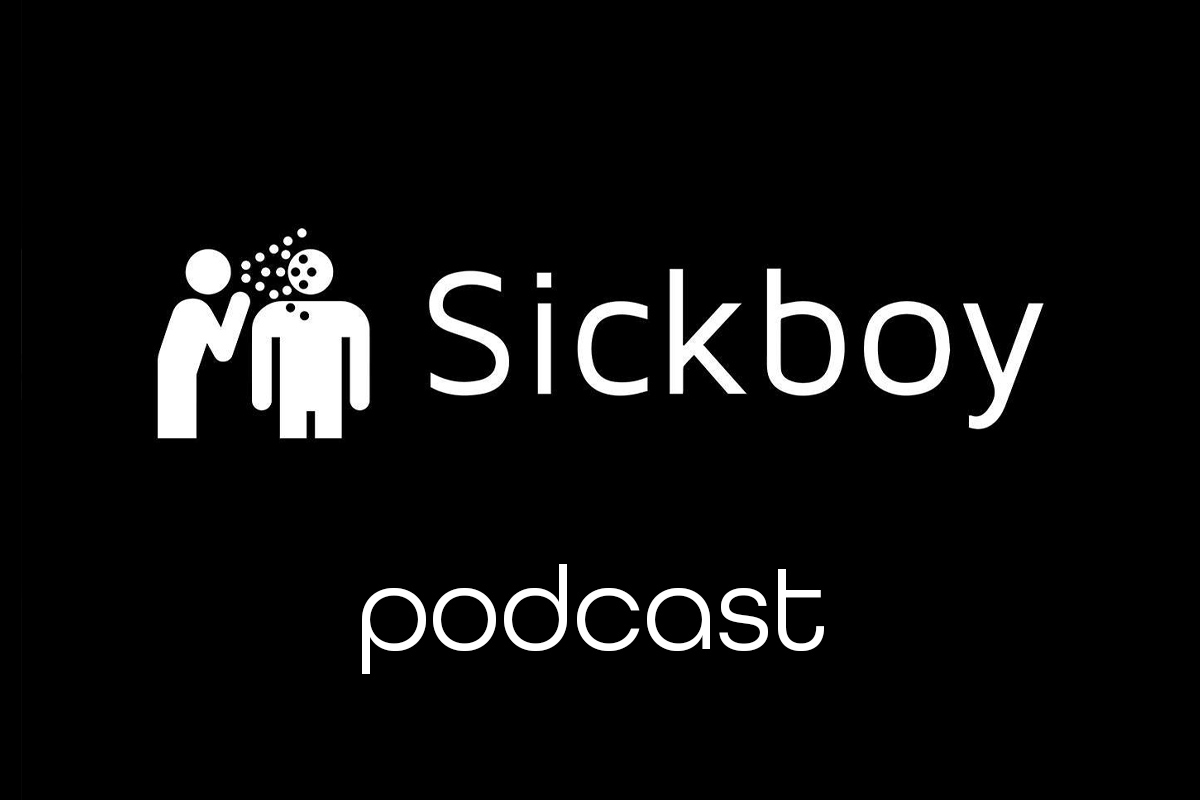 Sickboy Podcast
"F*cking B*itch A**hole – Tourette Syndrome"
Featuring Ken Shyminsky. Contains an audio file (1 hour 30 minutes) as well as a blog post written by Ken.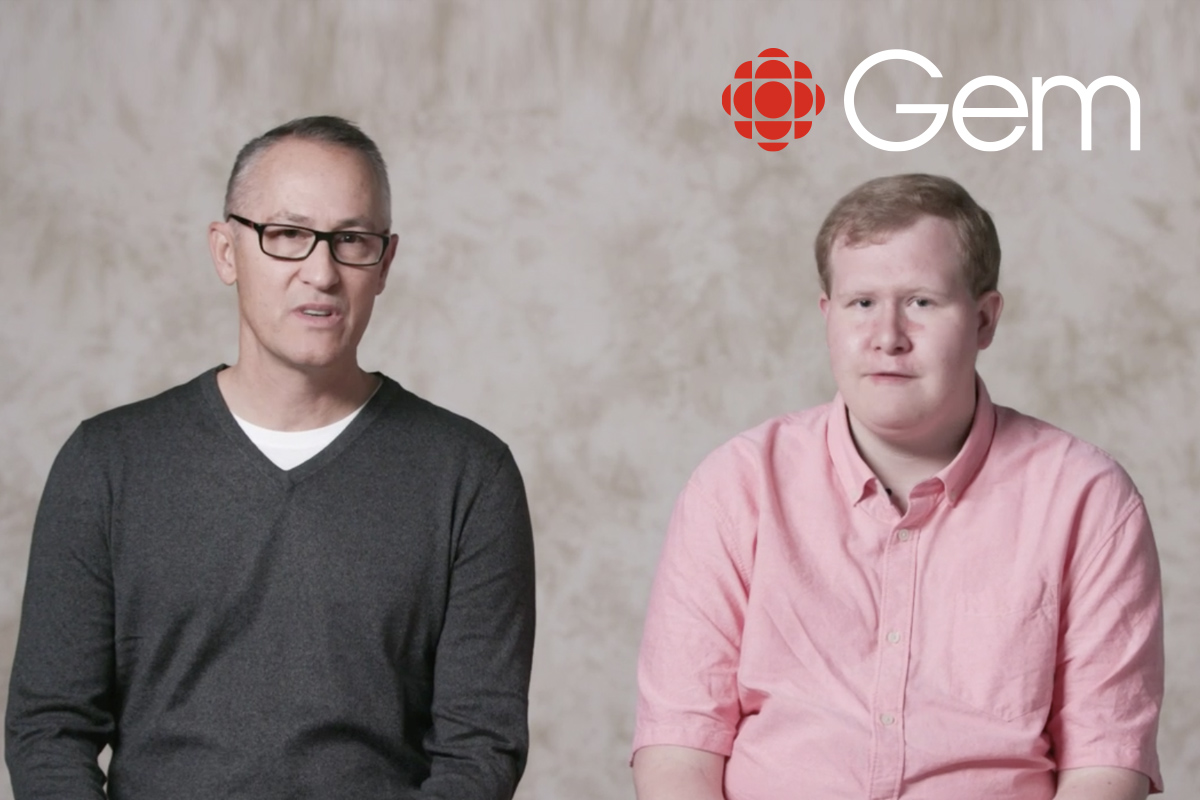 CBC GEM
You Can't Ask That – S 1, E 2
"Tourette Syndrome"
Ken appears in a panel format with other "Touretters" to answer viewers' questions about living with Tourettes.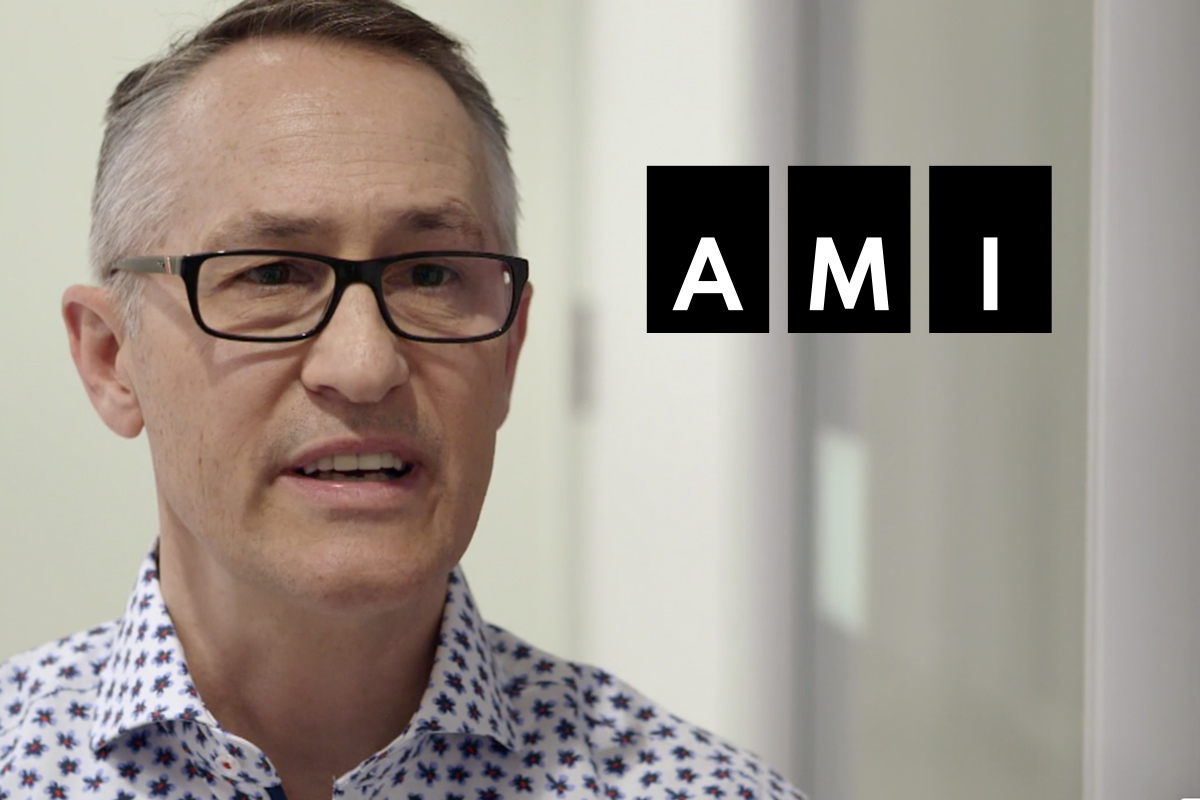 AMI (Accessible Media Inc.)
Employable Me – S3, E3
"Daniel and George"
This episode follows the job searches of two young people who have disabilities and challenges. Ken mentors Daniel, who is diagnosed with Tourette syndrome and Autism Spectrum Disorder, in his search for a suitable career that meets his abilities and desire. (Ken appears in the episode at 15:37-19:30)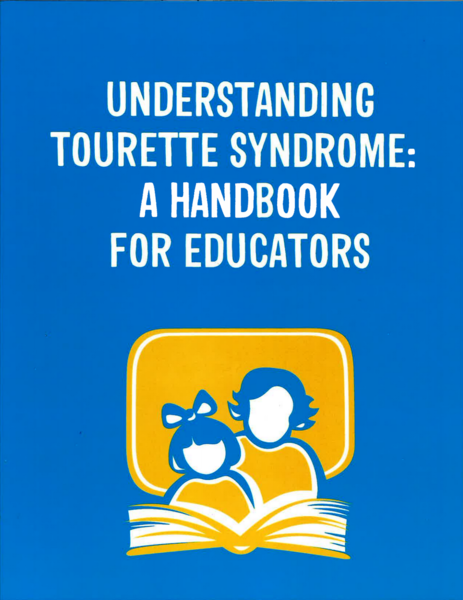 Understanding Tourette Syndrome: A Handbook for Educators
Understanding Tourette Syndrome: A Handbook for Educators provides a comprehensive, expert-written overview of TS and other neurological disorders such as Obsessive-Compulsive (OCD) and Attention Deficit Hyperactivity (ADHD).It's a must-have guide for educators who require practical strategies to use in the classroom and for parents to use at home, too.108 pages.
Available for purchase from Tourette Canada website
Available in French and English.
Let's connect
To get more information about one on one counselling, parent presentations or professional presentations please contact Neurologically Gifted!