Online Chat and Phone Support
Need more help or more specific strategies geared to your situation?  Set up a one-on-one conference video or phone call with Ken Shyminsky.
Articles and Resources
We regularly publish articles, share information and strategies and welcome discussion. Read our posted articles and join our newsletter to stay informed.
Presentations for Educators and Families
As a public speaker, Ken Shyminsky provides working sessions for educators (educational assistants, teachers, special educators, and administrators).  He also provides sessions for parents of children who suffer from neurological disorders. His interactive presentations can range from 2 hours in length, to a full day.
Ken draws knowledge from his own life experiences as a student with TS+, a teacher of children affected by neurological disorders, and a parent of 3 sons who are all affected by a myriad of neurological disorders (Tourette Syndrome, Obsessive Compulsive Disorder, ADHD, Oppositional Defiance Disorder, Generalized Anxiety Disorder, Rage, Autism Spectrum Disorders and Learning Disorders). Despite this multitude of obstacles, his children continue to grow/succeed socially as well as academically, and his family is thriving. These successes illustrate the effectiveness of the strategies Ken applies.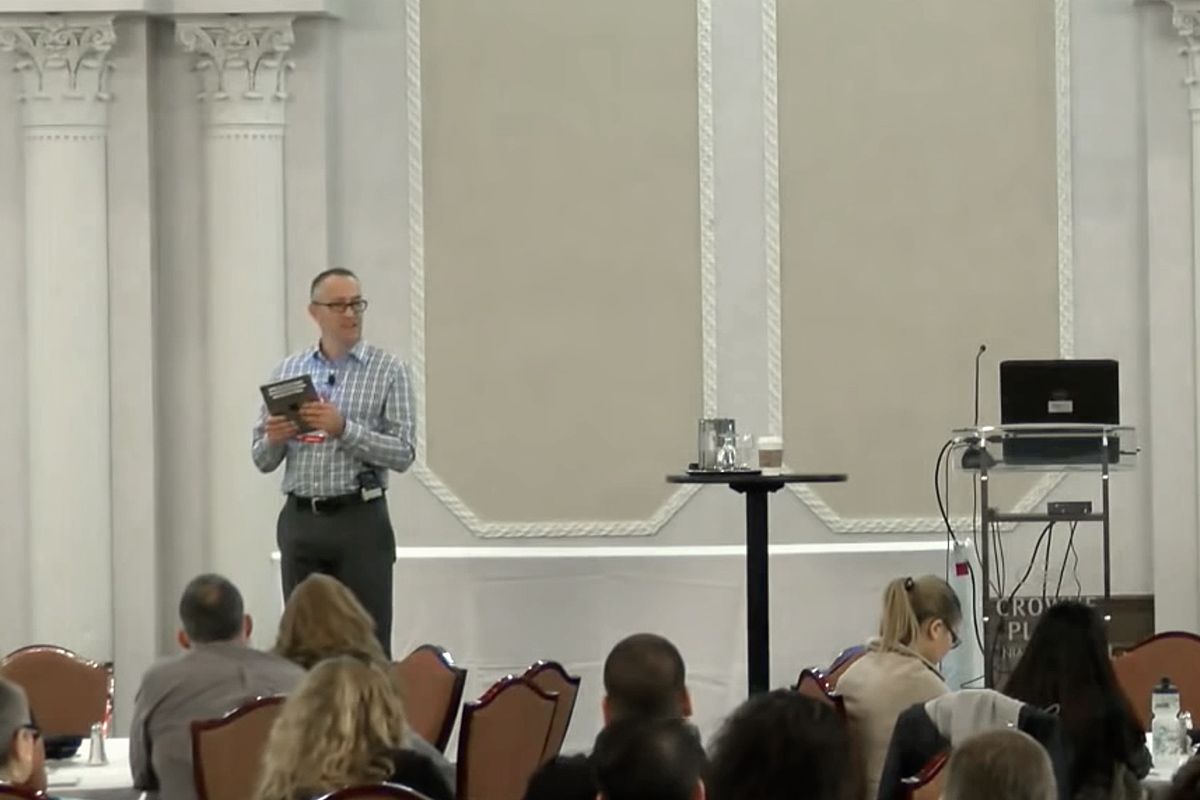 Educators' Presentation
In his Educators' Presentation, Ken provides insight and understanding of the behaviours that educators face when teaching children with neurological disorders. Proven teaching strategies are presented, and explained to provide educators with a basis for effective application and instruction. Most importantly, Ken shares his process for solving TS+ related challenges in the classroom, providing his audience with a structure for solving unique problems as they arise. Finally, he brings to light the realities and challenges that exist in the homes of neurologically affected children, providing educators with true understanding and methods to strengthen communication and relationships between the school and home.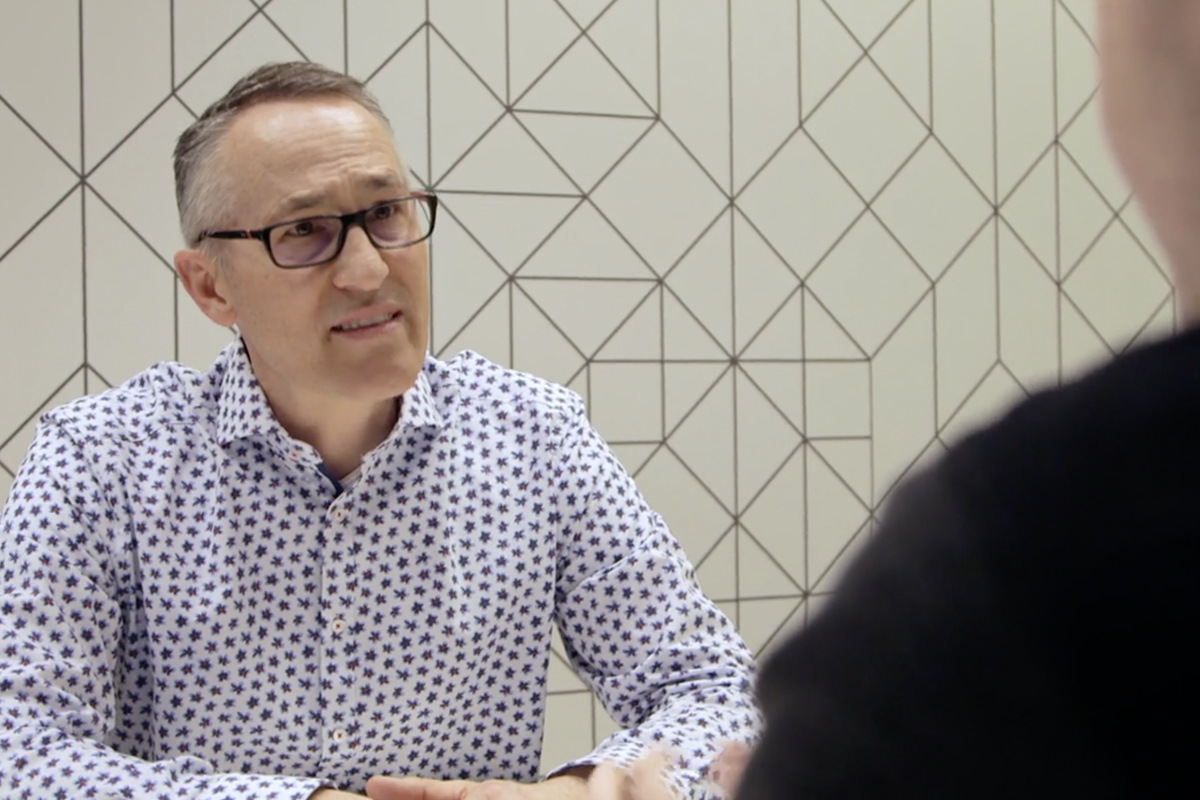 Parent Presentation
Ken's Parent Presentation fosters an understanding of the range of neurological disorders, and teaches effective responses to manage children's symptoms while supporting their diverse needs. As a parent who also has neurological disorders himself, Ken is intimately aware of how and why these disorders manifest in children. Coupling this with his instructional background and knowledge of behaviour modification as an educator, Ken explains many of his own self-devised parenting strategies for effective management of difficult (neurologically based) situations in the home context. Of equal importance, Ken teaches parents how to document and ensure parents are doing all they can to support their child and their child's safety in the context of a home that is affected by rage. In addition, Ken shares his expertise as a special education teacher and vice principal and explains school processes to provide parents with the correct vocabulary and approach to effectively present their concerns to the school in a positive and productive manner.
Let's connect
To get more information about one on one counselling, parent presentations or professional presentations please contact Neurologically Gifted!