Presentations for Educators and Families
As a public speaker, Ken Shyminsky provides working sessions for educators (educational assistants, teachers, special educators, and administrators).  He also provides sessions for parents of children who suffer from neurological disorders. His interactive presentations can range from 2 hours in length, to a full day.
Ken draws knowledge from his own life experiences as a student with TS+, a teacher of children affected by neurological disorders, and a parent of 3 sons who are all affected by a myriad of neurological disorders (Tourette Syndrome, Obsessive Compulsive Disorder, ADHD, Oppositional Defiance Disorder, Generalized Anxiety Disorder, Rage, Autism Spectrum Disorders and Learning Disorders). Despite this multitude of obstacles, his children continue to grow/succeed socially as well as academically, and his family is thriving. These successes illustrate the effectiveness of the strategies Ken applies.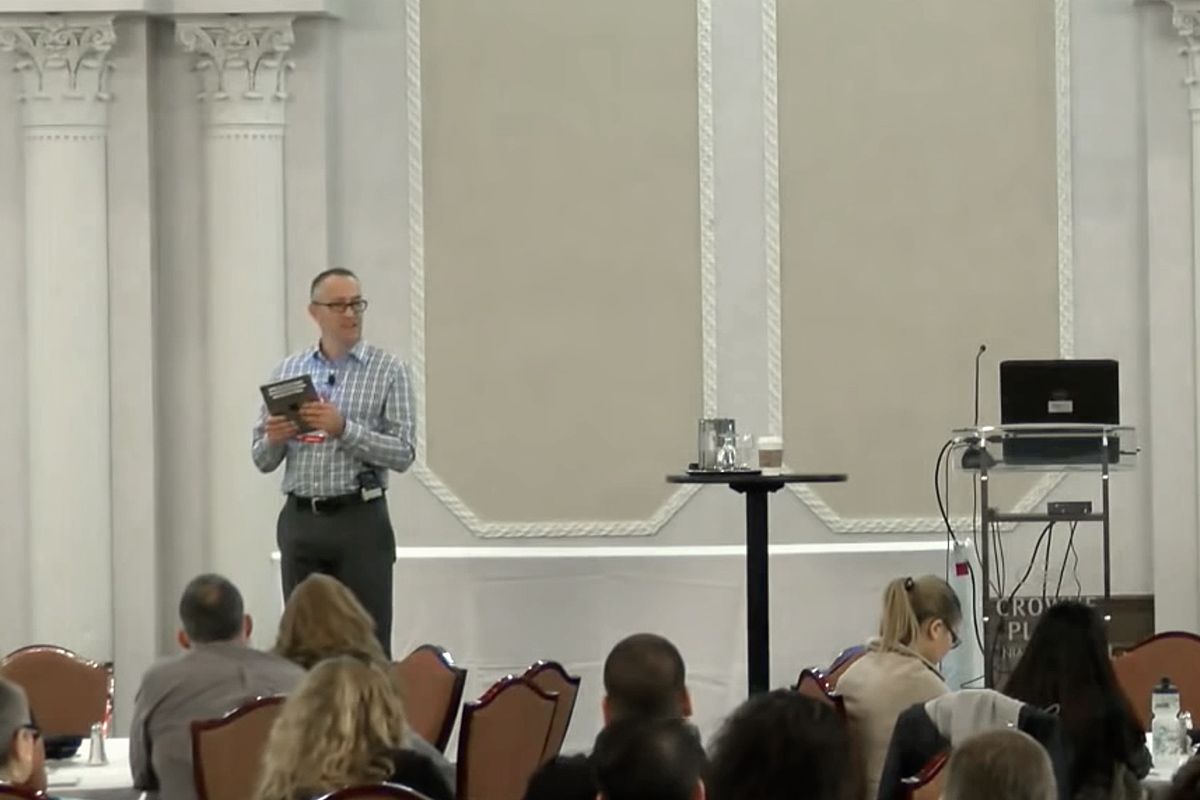 Educators' Presentation
Ken has over 30 years experience including:
Classroom teacher in elementary school and high school
Special Education Teacher (Behaviour Specialist)
School Administrator
Ken provides in-person or virtual presentations to school boards requiring expertise and strategies to manage complex student needs resulting from neurologic disorders – including Tourette Syndrome, ADHD, Obsessive-Compulsive Disorder, and Oppositional Defiance Disorder.  With positivity and a wealth of experience as a teacher, parent, administrator and individual who actually has these disorders, Ken will share a multi-faceted approach to supporting struggling students (and staff) by applying evidence-based methods to classroom situations.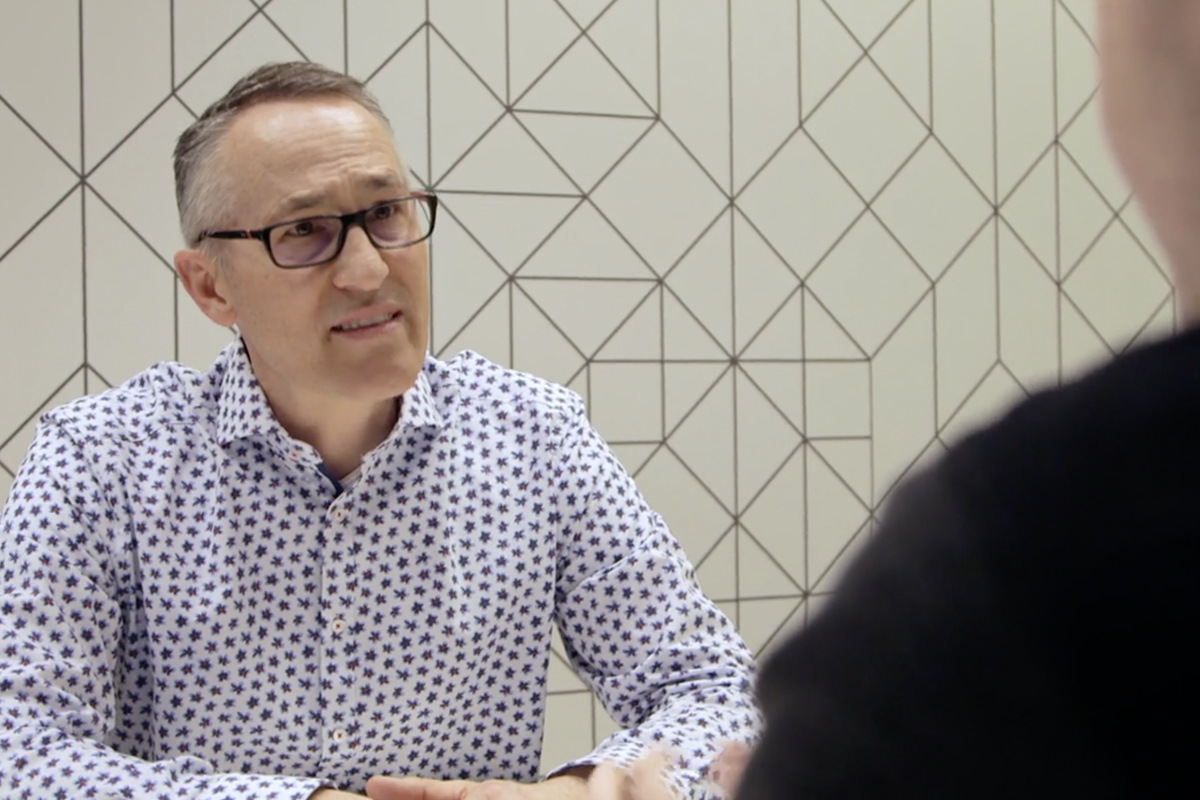 Parent Presentation
Ken's Parent Presentation fosters an understanding of the range of neurological disorders, and teaches effective responses to manage children's symptoms while supporting their diverse needs. As a parent who also has neurological disorders himself, Ken is intimately aware of how and why these disorders manifest in children. Coupling this with his instructional background and knowledge of behaviour modification as an educator, Ken explains many of his own self-devised parenting strategies for effective management of difficult (neurologically based) situations in the home context. Of equal importance, Ken teaches parents how to document and ensure parents are doing all they can to support their child and their child's safety in the context of a home that is affected by rage. In addition, Ken shares his expertise as a special education teacher and vice principal and explains school processes to provide parents with the correct vocabulary and approach to effectively present their concerns to the school in a positive and productive manner.
Key Note Speaker Presentation
As a keynote speaker, Ken delivers customized presentations on a range of topics. Drawing upon his journey as an individual/educator/parent affected by neurologic disorders, he shares his message of optimism and resilience in overcoming his personal challenges in life – as he struggled in school and life without a diagnosis.
Early in his journey of self-discovery, Ken learned to recognize and utilize the positive abilities that resulted from each of his diagnosed disorders – hence the phrase "Neurologically Gifted". Ken created his own solutions to his deficits but also learned to take advantage of the positive "gifts" and abilities that accompanied his disorders.
Ken is able to focus his keynote on specific experiences with ADHD, OCD, ODD, learning disabilities and Tourette Syndrome while delivering a message of understanding, empathy, and care.  Ken's keynote address is suitable for audiences of parents, educators or organizations that are eager to learn how to serve the neuro-diverse population.
Corporate Presentation
Ken is able to deliver customized presentations to support the learning needs of your organization. Topics frequently include teaching staff about the characteristics and behaviours of challenging customers, including possible solutions to de-escalate and minimize potential conflict situations. Or, with a focus on your staff, Ken provides an understating of the diverse characteristics and skillsets of the individuals on your team in order to maximize team cohesion and effectiveness.
Advocacy
Supporting parents with over 30 years' experience as an educator (18 years as a school vice principal), Ken can help interpret school-based language in Individualized Education Plans (EIPs) and reports, and prepare parents to effectively respond and communicate with their child's school in a manner that fosters cooperation.
Let's connect
To get more information about one on one counselling, parent presentations or professional presentations please contact Neurologically Gifted!